EMERGE: Efficient response to highly dangerous and emerging pathogens at EU level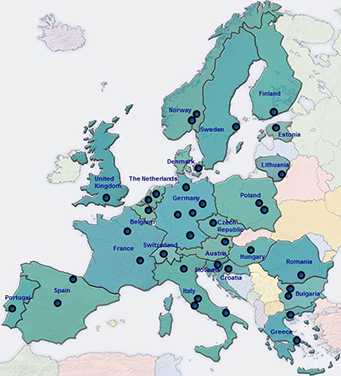 The human population is confronted with emerging and re-emerging infectious pathogens with the potential to cause serious cross-border outbreaks. A recent example is the Ebola outbreak requiring strong diagnostic, clinical, and public health measures in Europe and abroad in order to get this incident under control.
The Joint Action EMERGE comprises a European network with about 40 diagnostic laboratories focused on risk group 3 bacteria and risk groups 3 and 4 viruses. EMERGE aims to provide a common, coordinated and effective response to infectious disease outbreaks at EU level and abroad.
State of the art and new diagnostic methods for high threat pathogens are evaluated. External quality assurance exercises and training schemes are performed to ensure best approaches for laboratory responsiveness in outbreak situations.